Dr. England was born in Hinsdale, IL and moved to Ohio with his family when he was six years old. He attended school in Worthington, Ohio, and graduated from Thomas Worthington High School in 1979. Dr. England's father was raised in Cuba and Puerto Rico, one of three sons to missionary parents. Serving others has always been a hallmark of Dr. England's upbringing and aspirations.
Dr. England graduated from Southern Missionary College in Chatanooga, TN, with a Bachelor's degree in Medical Technology in 1983, and from The Ohio State University College of Dentistry with a Doctorate in Dental Surgery, in 1987.
While he was a student at The Ohio State University College of Dentistry in Columbus, OH, Dr. England won the prestigious American Association of Endodontists Certificate of Merit recognizing:
Dr. England completed a general practice residency at the Veteran's Administration Hospital in Dayton, Ohio. There he practiced advanced surgical techniques and emergency oral and maxillofacial procedures.
Dr. England entered private practice in Columbus Ohio in 1988, and has been at his current location, 699 Harrisburg Pike, since 1992.
Dr. England pursues the latest breakthroughs in modern dentistry and strives for excellence in all of his endeavors.
Dr. England was also awarded the Presidential Award from the Midwest Implant Institute in 1996, "Recognizing the Extern who is personally devoted and dedicated to the field of Implantology."
Dr. England provides endodontic (root canal) therapy and Dental Implant services right here in our Southwestern Columbus office. He is also certified by the Ohio State Dental Board to provide IV (conscious) sedation in our office.
Dr. England has years of experience and expertise in providing wisdom teeth extractions, dentures, tooth-colored fillings, full-mouth extractions, limited orthodontic (braces) treatment, root canals, dental implants and regular preventive care.
Dr. England takes great pride in providing beautiful dentistry. He wants your smile to be healthy, bright and engaging. His aesthetic fillings are functional and beautiful.
Dr. England is a member of the American Dental Association, and he is dedicated to providing all of our patients with the latest in dental care. To that end, he takes many hours of continuing education courses each year, and supports and encourages his staff to do the same.
Dr. England has been a private pilot for over thirty years and he volunteers with Angel Flights, personally flying very ill patients and their families to specialized treatment facilities throughout the U.S.
Dr. England has one son, Nickolas, who lives with him in Dublin, Ohio.
Dr. Lauren Bowman was born and raised in Pittsburgh, PA. She graduated from Pennsylvania State University with a BS in Premed and Biobehavioral Health. Dr. Bowman earned her dental degree at the Ohio State University College of Dentistry. Consistent with her personal
dedication to excellence and integrity, she served in several leadership roles for Penn State campus organizations, including Integrity Officer. At Ohio State she was one of three dental students selected to participate in the post-graduate level General Practice Residency Program.
It was common for OSU Dental Clinic patients to specifically request Dr. Bowman because of her dedication to delivering a superior patient experience. Building upon that commitment to patient comfort, she is currently taking courses to obtain IV Sedation certification. She is also a certified Invisalign provider.
When not in the office, Dr. Bowman enjoys hot yoga and traveling. She also values her down-time spent with her husband, two dogs, and cat.
"Every patient is important to me. I am passionate about dentistry and strive to achieve the most positive outcomes possible by alleviating pain, educating, and increasing patient confidence. I work hard to create a comfortable, safe, and caring environment for my patients."

-Dr. Bowman
Susan Johnston, BSDH (Bachelor of Science Dental Hygiene)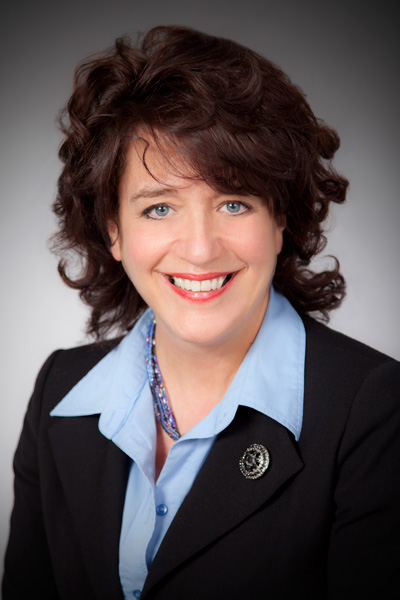 Susan Johnston graduated with honors from West Virginia University in 1982 with a Bachelor of Science in Dental Hygiene. Susan took post graduate studies in business law, marketing, management and computer science.
Susan was the first WVU student in West Virginia University dental school history to place first in a table clinic national scientific competition. She was also awarded the West Virginia Dental Hygienists' Association Academic and Leadership award, and was chosen to represent West Virginia as a future leader of the Dental Hygiene Profession.
Susan was recognized for her community service and was awarded "Community Leader of the Year" in Worthington, Ohio. Susan was recently awarded the Ohio Dental Hygienists' Association Outstanding Effort Award (2014).
Susan has held leadership roles in her community, schools, academic booster organizations, and her profession. Currently, she is honored to be serving on the Ohio State Dental Board as a gubernatorial appointee.
Susan has practiced dental hygiene in West Virginia, Illinois and Ohio. She has practiced with Dr. England since January of 2003.
Susan has four children and two (twins) grandchildren, and her family is her ultimate joy. When Susan isn't working or volunteering, she enjoys spending time with her grandchildren, working out, reading and traveling.
"I love working with all dental patients, and I take great joy in making each patient feel cared-about, comfortable and the most important person to me at that moment. I am grateful to be working at a practice which shares my philosophy, and management who supports my endeavors to provide loving, quality healthcare."

- Susan Johnston
Alla, CDA, (Certified Dental Assistant) EFDA (Expanded Functions Dental Assistant)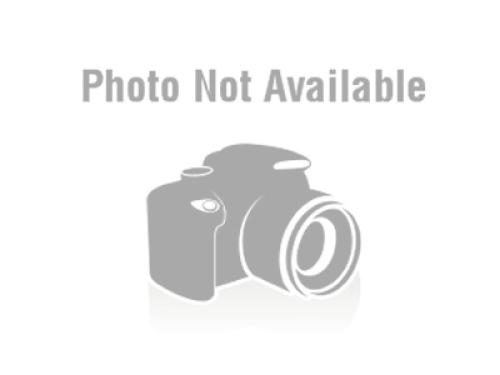 Alla was born in St. Petersburg, Russia and immigrated to the United States of America in 1992 with her family. Alla earned her citizenship, and is a very proud American. After finishing dental assisting school, Alla worked as an assistant for over twenty years "with the best dentists in the Columbus Dental Community". Serving the needs of the patients and helping people felt very satisfying and when she was presented with the challenge of going back to school, she chose the "best school in Ohio", attending OSU for her EFDA certification.
Alla is a proud mother and grandmother. She and her husband enjoy helping their children with their own kids. She and her husband also enjoy camping and gold prospecting! Alla and her husband keep chickens and Alla says "the little feathered beauties take a lot of our attention and time!"
"For years, I was blessed to work with the most talented dentists, and when I met Dr. England and his staff, I felt that this would be a wonderful place to work and a new family to adopt".
Lori, CDA, Scheduling Coordinator

Lori was born in Los Angeles, California. She and her family moved to Columbus in 1999. Lori graduated from West High School in 2004; while in high school, she attended Fort Hayes Dental Assisting Program where she was awarded her Dental Assisting Certificate. Lucky for us, Lori is also cross trained in "Front Desk", the catch-all term for making the business side of the dental practice run efficiently! Lori also earned her certificate to operate dental x-ray machines (Dental Assistant Radiographer), and she earned her Health Care Providers CPR certificate.
Lori chose her career when she was a young girl in braces. She became interested in dentistry after interacting with the staff at the orthodontist's office. Lori's genuine smile and authentic love for our patients has made her an outstanding addition to our staff!
Lori and her partner of seven years have three wonderful children, two girls and one boy. Lori's greatest joy is raising her children together with her partner. Lori loves to read, socialize, spend quality time with her family, listen to music and rent movies.
"I love helping people and like to see the smile on patients' faces when treatment is completed. I work for Dr. England because he listens to his patients and treats them with the greatest of care and respect. He is a great boss who is kind and caring to his staff."

-- Lori
Debbie, Financial Coordinator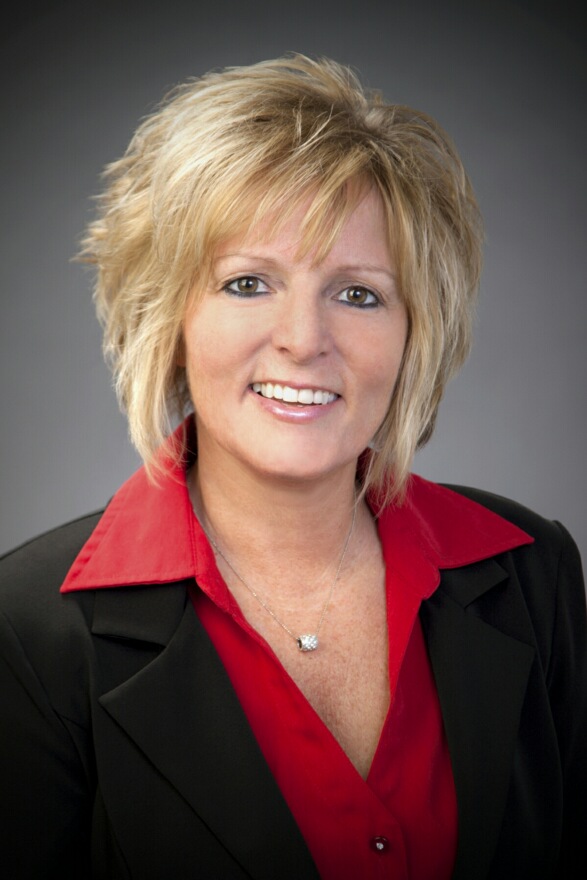 Debbie was born in Columbus, Ohio and resides in Pickerington. Debbie graduated from Hamilton Township High School, while working part-time at Buckeye Steel Castings in their Finance Department.
Debbie chose to join Dr. England's practice in February, 2003, because she wanted a career that specialized in helping others. She started as Scheduling/Front Desk Coordinator and is now Financial Coordinator and Front Desk Supervisor. Debbie especially likes making patients feel welcome, and she takes great pride in helping others.
In addition to continuing to take education classes on a regular basis, Debbie earned her Dental Radiographer's Certificate in 2014.
Debbie enjoys volunteering for Mid-Ohio Food Bank. Her family is her life! Though her children are grown, she is very close to them. In her private time, Debbie enjoys simply relaxing and listening to music. (Debbie says that she can't carry a tune, but she likes to sing along.) Her newest hobby is riding her motorcycle with her handsome and charming fiancé, Jesse.
Illona, CDA (Certified Dental Assistant)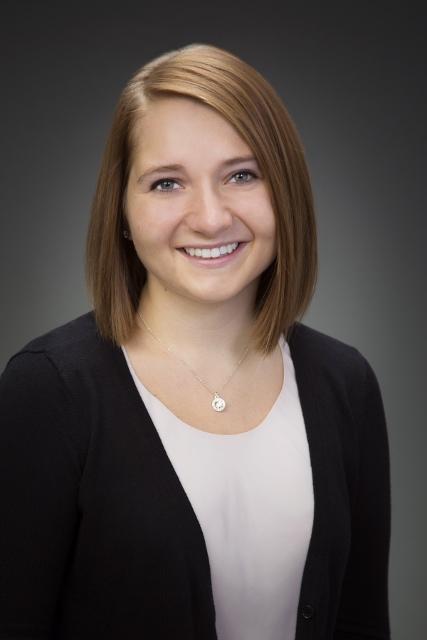 Illona was born in Sydney, Ohio, and moved to Columbus when she was three years old. Illona has five brothers and six sisters!! Illona loves being part of a big family, and she says that they are all very close.
Illona went to Franklin Heights High School for two years then was accepted at the Southwestern Career Academy in the dental assisting program. She attended Southwestern Career Academy for two years, and graduated in May of 2015. Illona is a Certified Dental Assistant, and she also earned her dental x-ray machine operator's certificate (dental radiographer). While Illona was in school, she was on the Honor Roll and placed third in the dental assisting competition! She also worked at Wendy's and was Employee of the Month from 2013-2014! We are very lucky to have a new employee so dedicated to education and excellence!
Illona first became interested in the dental field when she was a young girl and a patient right here in our office. We have seen her grow up, and she has always been positive, enthusiastic and respectful. Illona says that Dr. England is easy to get along with, and funny sometimes too. She is so happy that Dr. England hired her, and she was she "absolutely loves it" at our dental office. Illona says that she feels accepted and wanted here. And you can be assured that she is very much wanted here!
Illona has participated in community volunteer activities, including teaching children how to brush and floss at Franklin Elementary School, helping collect pop tabs for the Ronald McDonald House, and helping to collect recyclables to help the environment. In her free time, Illona enjoys playing soccer and volleyball, jogging, bike riding and roller blading.
I love to be around people and meeting new people! I love seeing their confidence build up, knowing that they can smile!

- Illona
Julia, Dental Assistant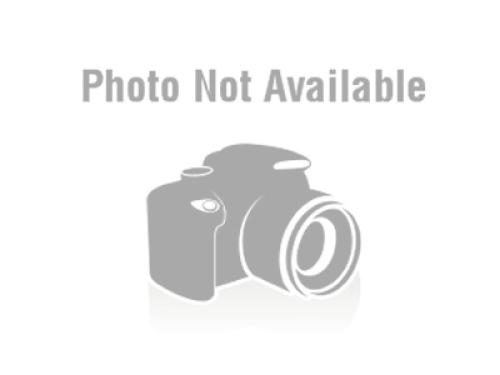 Caitlyn, BSDH (Bachelor of Science Dental Hygiene)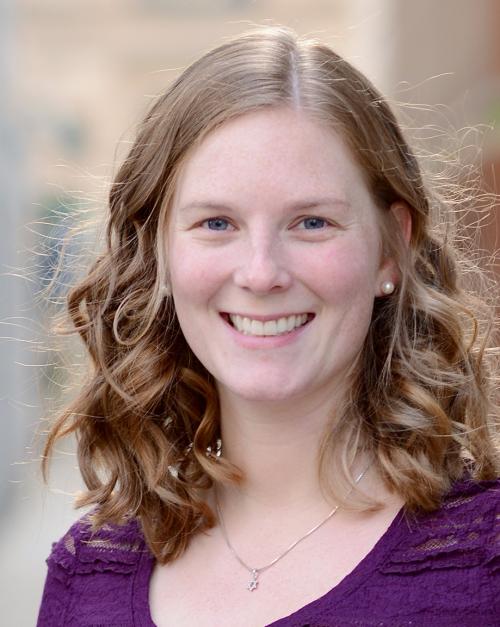 Caitlyn Sabo is from just outside Youngstown, Ohio, one of three children. Caitlyn is proud of her niece and nephew and spends time with them as much as she can. She graduated with honors from Liberty High School in 2007. While in high school, Caitlyn played volleyball and was inducted into the National Honors Society where she served as Secretary.
Caitlyn matriculated to Ohio State in 2007, and graduated from the Ohio State University College of Dentistry Division of Dental Hygiene. While a student at OSU, Caitlyn volunteered on the DENTAL H.O.M.E. Coach (a mobile dental van treating children who don't have their own dental home). Caitlyn was a member of the Student American Dental Hygienists' Association, she worked at the Department of Linguistics as an office assistant, and she played intramural volleyball. When not working, Caitlyn enjoys spending time with her husband, family, friends, traveling and working out.
Julia, Dental Assistant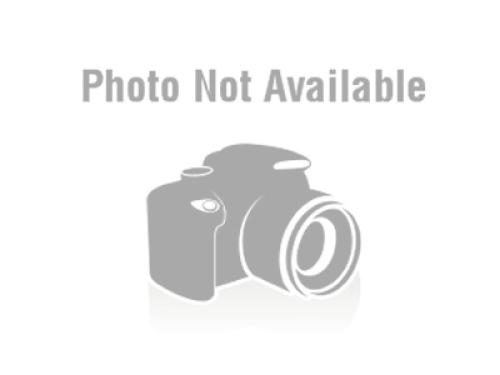 Heather, CDA (Certified Dental Assistant)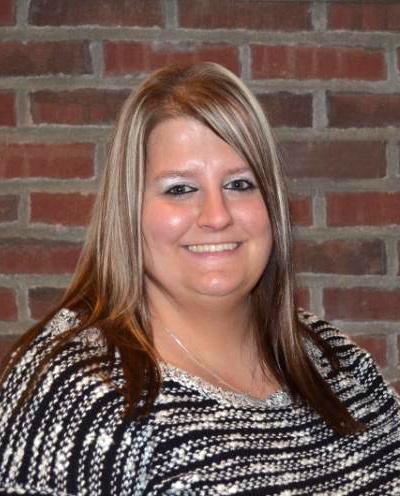 Heather was born in Columbus, Ohio, and is one of three children (she has one sister and one brother). Heather graduated from Hamilton High School and the Dental Assisting Program at Eastland Career Center in 2000.
Heather chose dental assisting as a career because she likes helping people, she likes working with children and she wanted a job where she could work with her hands.
While Heather was a student at Eastland Career Center, she was awarded the VICA (Vocational Industrial Clubs of America) plaque. Heather has also earned her Nitrous Oxide monitoring certificate and her Dental Assistant Radiographer certificate.
Heather has worked for Dr. England since 2000, starting when she was a student! Heather says that her coworkers are like family to her.
Heather has one son, Jayden. When Heather is not at work, she loves spending time with her family and friends.
Mindy, Dental Assistant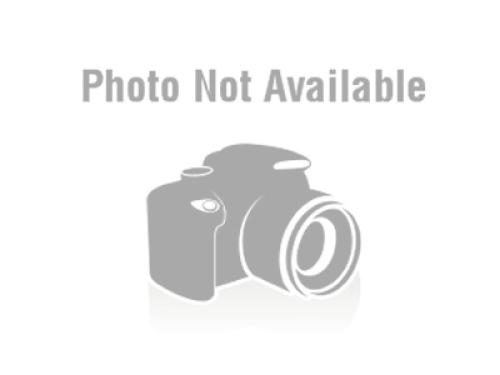 Kari, Receptionist